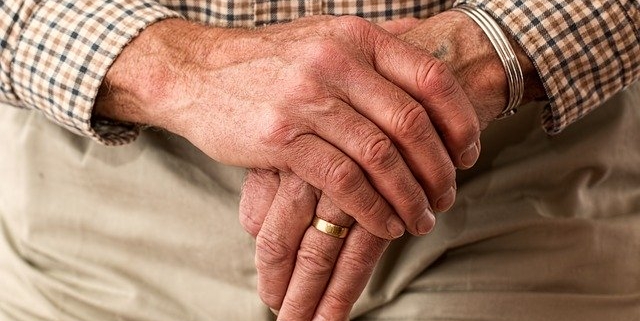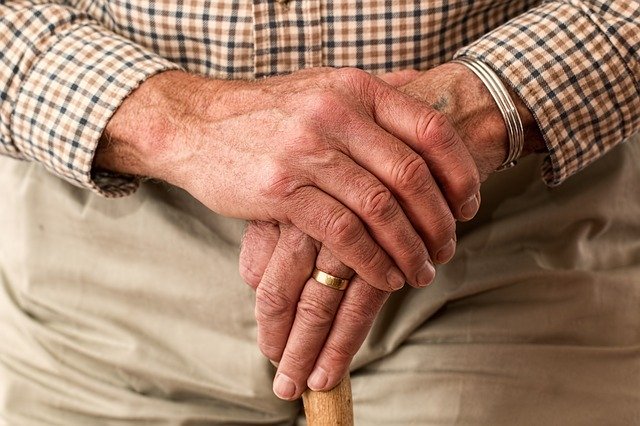 Image credit from Pixabay
More and more Americans are reaching the age of 65 and above and some are even considering to retire at an early age. There are many factors that seniors need to consider when planning their retirements such as the expenses, alternate options, medicare, and type of care they will need.
Here are some must know information that will come in handy when the time comes:
1 Medicare Advantage Plans – Medicare Advantage, also referred to as Medicare Part C, is privately-offered insurance that serves as an alternative to Original Medicare (Medicare Parts A and B). Unlike Original Medicare, which is a federal program that provides the same coverage to all beneficiaries, Medicare Advantage plans are offered through private insurance companies and can have varying coverage levels and costs. Medicare Advantage plans can also provide extra coverage that is unavailable with Original Medicare, such as hearing, vision, and prescription drug coverage.
Seniors interested in Medicare Advantage in California have numerous plans and insurance providers to choose from. Health Maintenance Organizations, Preferred Provider Organizations, and Special Needs Plans are all available, as are MA-PDs, which include prescription drug coverage.
2 Assisted Living Options for Low-Income Elders – Assisted living facilities are an excellent option for elderly adults who are no longer able to live alone in their home, but don't require the around-the-clock care provided in a nursing home. Unfortunately, it can be incredibly challenging for elders and their families to find affordable assisted living. The high cost associated with many assisted living communities can cause a huge financial strain for many people, but especially for those individuals with lower incomes.
Section 202 Program – Low-income seniors over the age of 62 may qualify to live in subsidized housing via HUD's Section 202 program, which covers both independent and assisted living environments. Established in 1959, Section 202 is the only HUD program that provides housing exclusively for seniors. These properties are often owned by nonprofit organizations.
Veteran's Benefits Veterans and spouses of veterans may qualify for aid from the U.S. Department of Veterans Affairs. Although the VA does not pay a veteran's rent, it may cover some of the services provided by an assisted living facility. Known as Aid and Attendance (A&A), this benefit is a monthly, needs-based payment above and beyond the VA pension that can help cover the costs of long-term care. It is important to note that a veteran or surviving spouse may only receive Aid and Attendance or Housebound benefits (if they are unable to leave their home), not both at once.
Long-Term Care Insurance Long-term care insurance, or LTCI, can be tricky. While it appears to be a natural hedge against a future possibility of becoming ill or disabled, long-term care insurance is not a catchall solution.
3 Type of Senior Living – Across the United States, the number of seniors is growing. In fact, according to the US Census Bureau, almost 20% of Americans will be age 65 or older by 2030. With such a fast-growing population, it's critical for our communities to address the needs and socio-economic conditions of the elderly. And for families trying to find appropriate, high-quality care for their loved ones as they age, it's important their needs are being met.
Independent living – A lot of seniors prefer to stay home rather than going into an assisted living facility. In an independent living community, residents maintain their independence, living in a private home, apartment or suite, coming and going as they please and making the choices that are right for them. Sometimes known as retirement homes or 55 and over apartments, these communities do not offer health or nursing care or assistance with activities of daily living such as bathing, dressing, and medication management.
Assisted living – At some point in their later years, most older adults will need some type of senior care. Health challenges such as reduced mobility, complicated medication schedules, and reduced vision can make it unsafe for the adult to continue to live independently. Assisted living is a long-term residential care option designed for older adults who need some help with activities of daily living and support in their other daily tasks, such as laundry and transportation.
Nursing Homes – Nursing homes, also called skilled nursing facilities or convalescent homes, serve anyone who requires preventive, therapeutic, and/or rehabilitative nursing care. Nursing homes provide residential care for people who don't require hospitalization but need 24-hour care they can't get at home. Some nursing homes are set up like a hospital with staff members providing medical care. Nursing homes also provide a wide range of other services.
COVID-19 STATE TESTING DIRECTORY
Since the aging seniors are the once most likely to be affected by the current pandemic. Here's a resource guide on when, how and where to get tested for COVID-19.
https://theseniorcoalition.com/wp-content/uploads/2020/09/hands-981400_640.jpg
426
640
Julia Walker
https://theseniorcoalition.com/wp-content/uploads/2019/02/Untitled-1.png
Julia Walker
2020-09-01 16:57:49
2021-05-16 14:56:42
Planning Your Retirement at the Age of 65