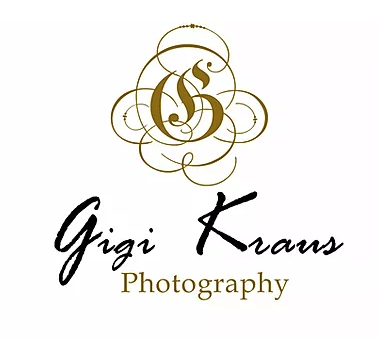 Hi! My name is Gigi and I'm a boutique studio photographer in Visalia, California who specializes in modern magazine-style photoshoots with a timeless, classic approach.
My mission is to capture the most beautiful photographs that you will ever see of yourself. There is no need to worry if you are not photogenic or if you have gained a little weight.  I will guide and help you pose in a way that flatters you, no matter your size or your age. You are good enough now. I know what beautiful looks like and I know how to capture it. I am inviting you to have a personal portrait session with me and experience what it feels like to be a celebrity for a day!
I would also love for you to try and share this experience with someone that you love to create beautiful photographs together. These will be photographs that your family will treasure as they remember you as you are today.
It is about time that you exist in portraits. Now is the time to design and experience your dream photoshoot. LET'S MAKE IT HAPPEN. It will change the way you see yourself.
https://theseniorcoalition.com/wp-content/uploads/2020/05/Screen-Shot-2020-05-30-at-7.10.14-PM.png
344
378
visaliaweb
https://theseniorcoalition.com/wp-content/uploads/2019/02/Untitled-1.png
visaliaweb
2020-05-30 19:11:25
2020-05-30 19:11:35