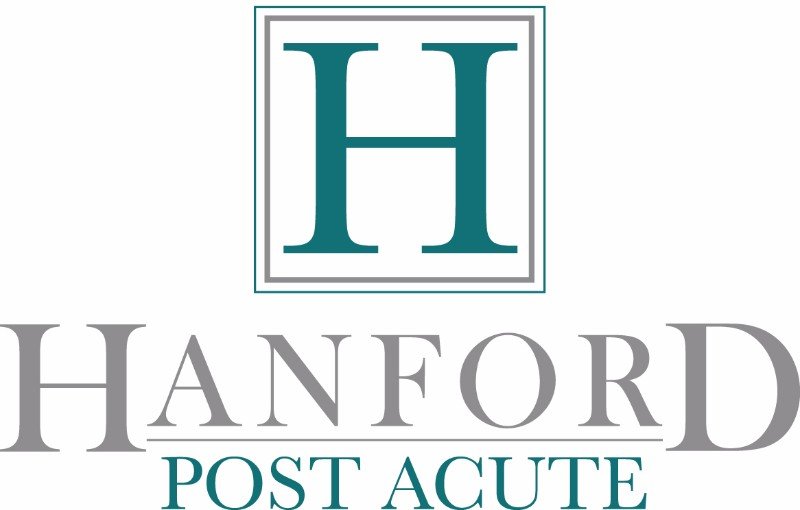 As the premier skilled nursing facility in Kings County, CA, Hanford Post Acute boasts 5 private rooms, large shared rooms, and plenty of open space to visit with family and friends. Our around-the-clock nursing staff is ready to assist our residents in achieving individual goals while our #1 rated therapy team organizes the best rehabilitation plan for the quickest recovery to home!
At Hanford Post Acute, caring is our main concern. Our organization is built on the premise that the most effective way to provide compassionate care is to:
Maintain high medical integrity
Foster a team spirit among staff
Create friendly, beautiful surroundings for our residents and their visitors
"The transition to a nursing home can be difficult, but the staff, professional therapy team and comfortable accommodations made my stay a cherished experience."
Our team of qualified professionals helps residents recover from surgery, injury or serious illness. We understand the importance of creating a comfortable and nurturing atmosphere, whether residents stay for short-term treatment or long-term care.
We always enjoy showing visitors our facility. Ask about our wonderful pet therapy during your complimentary tour. Our staff is always available to assist you.
Quick Facts
All beds are Medicare and Medicaid certified.
We are the only facility locally that offers audiology services!
The full in-house rehab unit provides PT, OT, ST.
Admissions can be processed 24/7.
RNs are on duty and onsite 24 hours/day.1007
https://theseniorcoalition.com/wp-content/uploads/2017/03/502_HPA-Logo-JPG.jpg
510
800
visaliaweb
https://theseniorcoalition.com/wp-content/uploads/2019/02/Untitled-1.png
visaliaweb
2020-05-29 15:55:21
2020-05-29 15:55:21